Cancellation Policy – UPDATED
The Club's cancellation policy is applicable to all events that involve a reservation.  Unless otherwise specified, the cancellation deadline is the booking deadline. A member who cancels her participation in an event after the cancellation deadline or does not show up, is required to pay the full participation fee of the event. Free events will incur a 25 CHF administrative charge.  The Club is not responsible for any loss or injury suffered during the course of activities or events.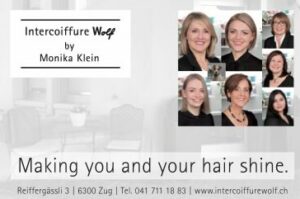 Accident Insurance
Participation in any club event is at your own risk. It is each participants' responsibility to have personal and accident insurance.
COVID MEASURES
All Club events take place according to BAG (Federal Office of Public Health) regulations, including all COVID measures. Members are responsible for their own compliance with these rules if they wish to attend Club events.